Utah Valley Views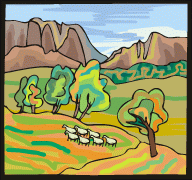 Some of you miss the places you remember from childhood
like I do. I am taking pictures and posting them here
for you, and for me when I am away and having
that feeling of something missing in my life.
Sometimes it helps to have something familiar
to look at.
My Favorite Web Sites